ABOUT THE MARY QUANT BRAND

Forget all the rules. Follow your heart and express who you are.
Mary Quant gave rise to the "swinging London" cultural movement, where she popularised the miniskirt which was scandalous at the time.
Brimming with curiosity and individuality, she had an incredible influence on the improvement of the modern woman's position in society. Using fashion and makeup, you can enjoy whatever style you want. With MARY QUANT, you can express who you want to be, and shine brighter than ever before.
"Be free. Be yourself."
Through our products, we aim to share Mary Quant's ethos with the world.
ABOUT Mary Quant
The centre of 1960s fashion:
Chelsea, London
Mary Quant, her late husband Alexander Plunket Greene and friend Archie McNair opened the London boutique Bazaar in 1955. By the early 1960s, the clothes created from Mary's colourful imagination had captured the hearts of many young people and celebrities.
The launch of the miniskirt:
Mary's contribution to women's liberation
Mary's fashion was free from the constraints of old rules, which drove British street culture to transform into something that was enjoyable for everyone. The miniskirt changed the world when it launched in the 1950s, and it has since become a symbol of women's liberation.
Makeup being as a part of fashion:
From ideas to sales
In 1966, Mary recognised the need to create a new style of makeup to go with the new style of fashion. This development made waves throughout the world, and gained particular popularity in Japan. This level of popularity has not changed since, and MARY QUANT products continue to be manufactured in Japan and are sold in Japan and around the world.
The foundation of a brand:
Great influence from Japan
Mary made the first of many happy visits to Japan in 1972, where she developed a deep and lasting interest in the country. She greatly appreciated Japanese beauty and kindness, as well as Japan's delicious delicacies, which lead to Japanese influences appearing in her designs.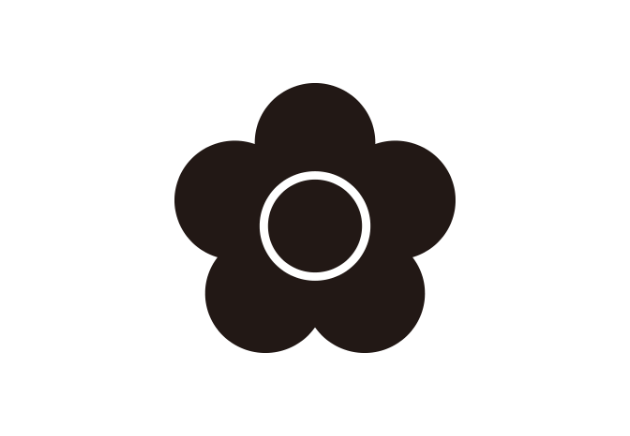 Our brand's symbol: The Black Daisy
The daisy that has become our brand's icon was born from the doodles of a young Mary Quant. She would draw the daisy whilst making her sketches in order to let her ideas flow. Compared to any other motif, this simple design perfectly fit her. Something that could not be created by science, something truly unique in the world. From then on, it not only became an emblem of the freedom that Mary promulgated, along with her desire to break societal norms and show individuality, but also the emblem of our brand.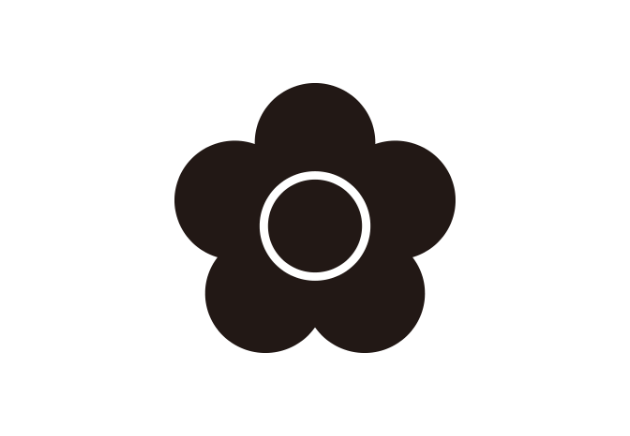 FOR A LOOK THAT REFLECTS YOU
For a personalised style
MARY QUANT allows you to create a look that freely combines makeup, skincare and fashion. Our job is to help you create a look that is unique to you and that reflects you.
To those who strive for the perfect look
MARY QUANT has everything from makeup to fashion, and is present everywhere from makeup counters to our own shops. There is nothing better than helping someone feel fabulous from head to toe. By using colourful makeup, skincare that enhances your natural complexion, and innovative fashion pieces, our hope is that you will be excited to put together your own looks.
Beauty Stylists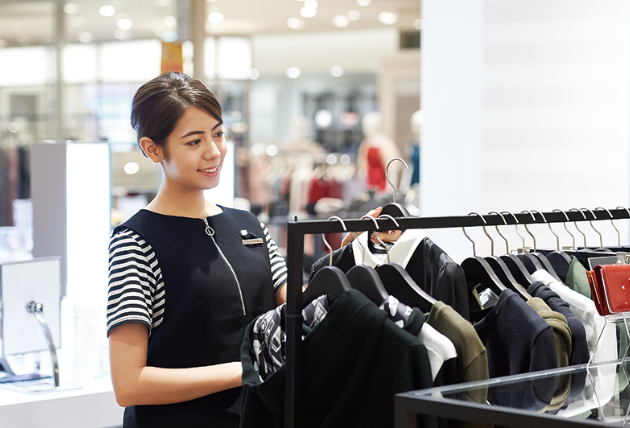 From the time they join our company, our Beauty Stylists put into practice their training to develop incredible product awareness and communication skills. Our Beauty Stylists always listen to the needs of the customer and help to create something that would show the most of the customer's personality.
ENDLESS POSSIBILITIES
Showing women everywhere that they have no limitations
Mary Quant sees makeup as a part of fashion. She created makeup that could be mixed and matched in sets according to each customer's tastes to give everyone total freedom with makeup.
Experiment freely and have fun:
Use makeup to express yourself
MARY QUANT's aim is to help everyone to use makeup freely to be whoever they want to be. Make your dream looks come true with our plentiful lineup of 120 EYE OPENER, 36 LIPSTICK and 52 NAIL POLISH colours, amongst others.
SPECIALISTS IN SKINCARE
Feel good in the skin you're in
In order to enjoy colourful makeup to the full, your canvas, your skin, is very important. MARY QUANT's mission is to make people happy by helping them to uphold a perfect complexion that any colour would look beautiful on.
Everyone can be a beauty expert
All of our products are developed and manufactured by the MARY QUANT group companies. In our research establishments we work from square one to ensure our product's safety and functionality. In our stores, we use our high level of knowledge regarding our products to match each product to each person. To us, this is what it means to be a beauty expert.