MESSAGE FROM OUR PRESIDENT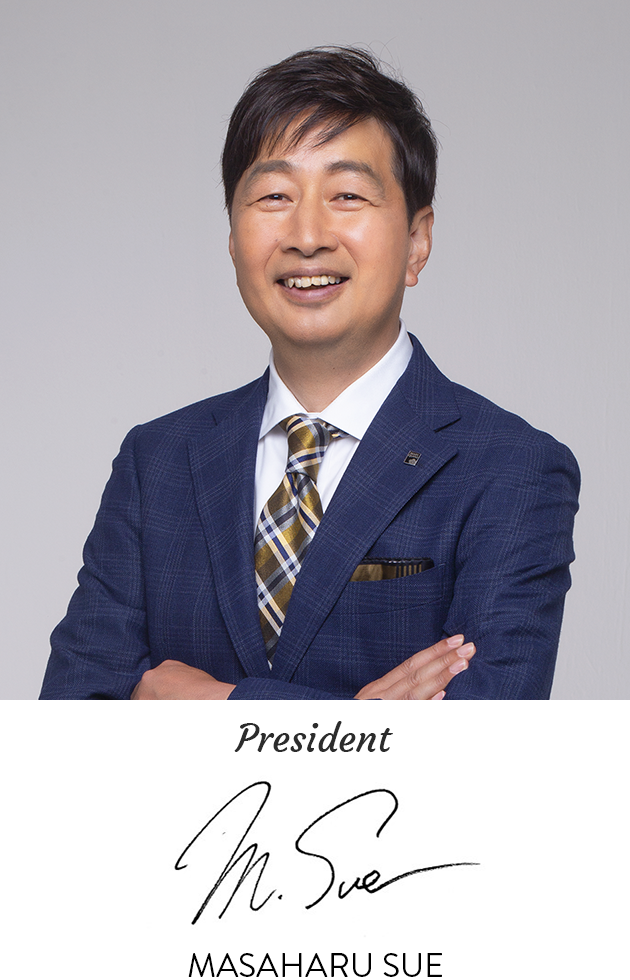 The one who can make a customer smile is someone who's smiling.
The one who can help a customer enjoy themselves is someone who's enjoying life.
"Everyone except myself is a customer."
I think about this when I am speaking with customers and clients,
and when I am working with my teammates.
Be free, be yourself
Don't be taken in by existing rules, value your intuition-
this is the uniquely creative world of Mary Quant.
Providing exciting products and experiences that embody this spirit, not just to our customers, but to all our stakeholders.
We are constantly striving to achieve this goal.